Musings on design trends

When I was a young architect with a passion for modern design, the use of brass hardware, fixtures, or detailing was anathema. My generation grew up with brass and chrome being the most common options for metal products, and brass had developed the reputation for being on the tacky side. I think this was because at a certain point, people tired of natural brass finishes that required occasional polishing to maintain its luster, and chrome offered a maintenance free alternative. So coatings were developed for brass to do away with the polishing need, but these finishes often failed or tended to make the brass look too bright and gaudy. (Apologies to fans of the brass, marble and mirror extravaganza that is the shopping mall at Trump Tower.)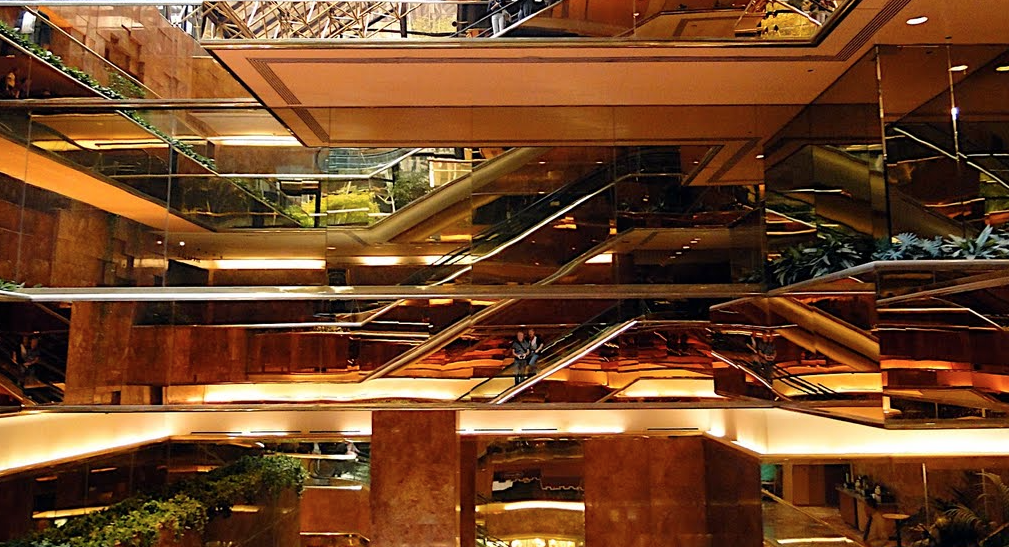 Bronze, a combination of brass and copper, became popular for awhile, but it was the growing availability of stainless steel and satin nickel that became the default for a modern design aesthetic for many years. (Brass maintained it's position of choice for traditional fixtures.) Oil rubbed bronze with its almost black finish might be used when a more transitional style was called for, but the "white" metals permeated the modern design world.
A developing trend
About a year ago, I started noticing more and more modern style products coming out in brass. I started to be intrigued by the possibilities of re-introducing this finish into my design vocabulary. Then two recent clients opened that door for me. These were two young couples moving to NJ from NYC areas, all in art and design related fields. As I often ask my new clients to do, they sent me houzz.com ideabooks or Pinterest boards as a way for them to communicate design ideas that appealed to them. Both of these clients had an abundance of photos of brass hardware, light fixtures, plumbing fixtures. Here was a new generation who grew up surrounded by the white metals that my generation had embraced, and they were looking for something different and distinctive.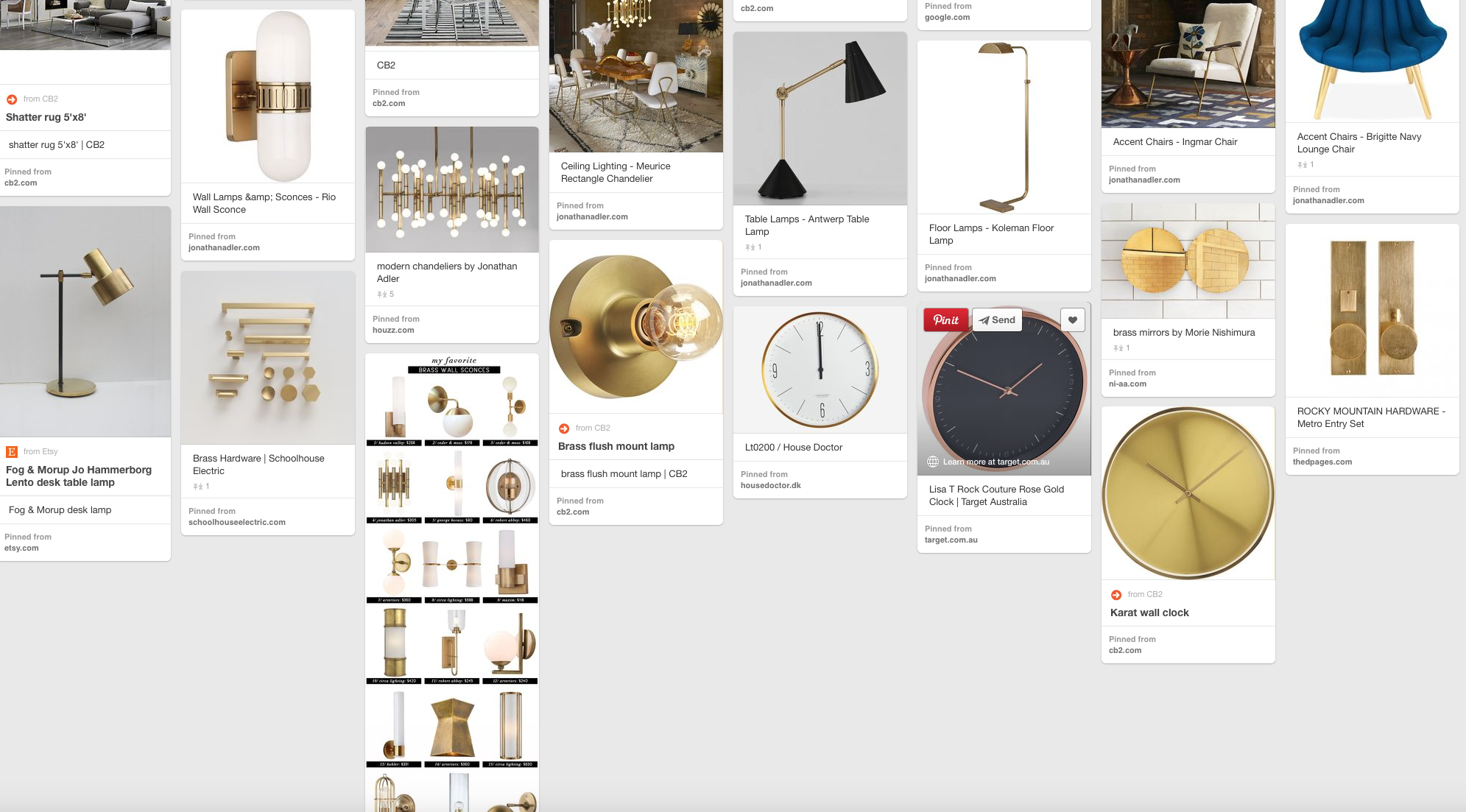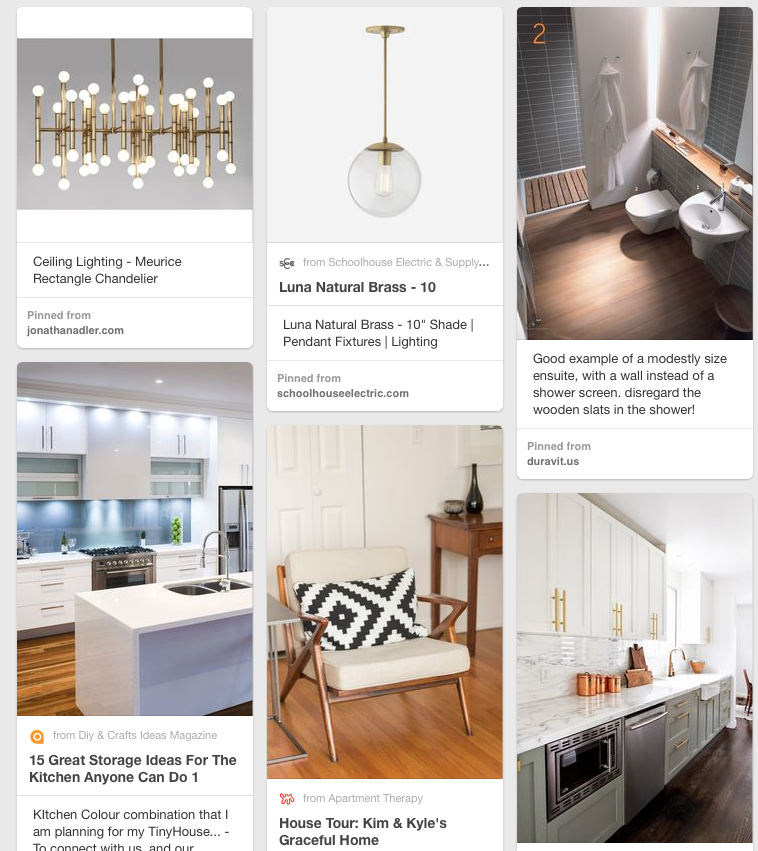 The first signs I saw of brass making a comeback were from sources that seemed to be part of the artisanal movement from Brooklyn and Etsy. Chrome and nickel finishes are actually chemically plated coatings on a substrate of brass, a process not practical or cost effective for small producers. Brass (and copper) are readily available and easy to use for craftspersons able to maintain control over the finished product.
Over the years, new more durable and lower luster brass coatings have been developed for commercially produced products, making the use of brass once again practical on a larger scale for those who don't want the maintenance of unfinished brass. That said, there is something quite beautiful about a brass fixture that's developed a bit of patina, and then brought back to life with a little polish and elbow grease once the patina gets too dark.
Design trends in products that are required to last a long time can be slow to evolve, but as certain styles become ubiquitous, there will always be adventurers looking for something new.