Mountains, Forest, Sea
Colorado Rocky Mountains. Cape Cod Seashore. A forest trail. Images immediately come to mind and they couldn't be more different. The grandeur and majesty of the mountain peaks, the dense enclosure of the forest, the sweeping and calming views of the sea. I was recently hiking in the mountains just outside of Boulder, CO. It was a fairly short hike, but offered dramatic views along the ascent to a bald mesa with 360 degree views- a superb payoff for a fairly easy climb. I sat down for awhile to take it all in; the dramatic panorama of the Continental Divide's snow covered peaks in the distance. Before me, a wide undulating valley stretched out to meet those peaks.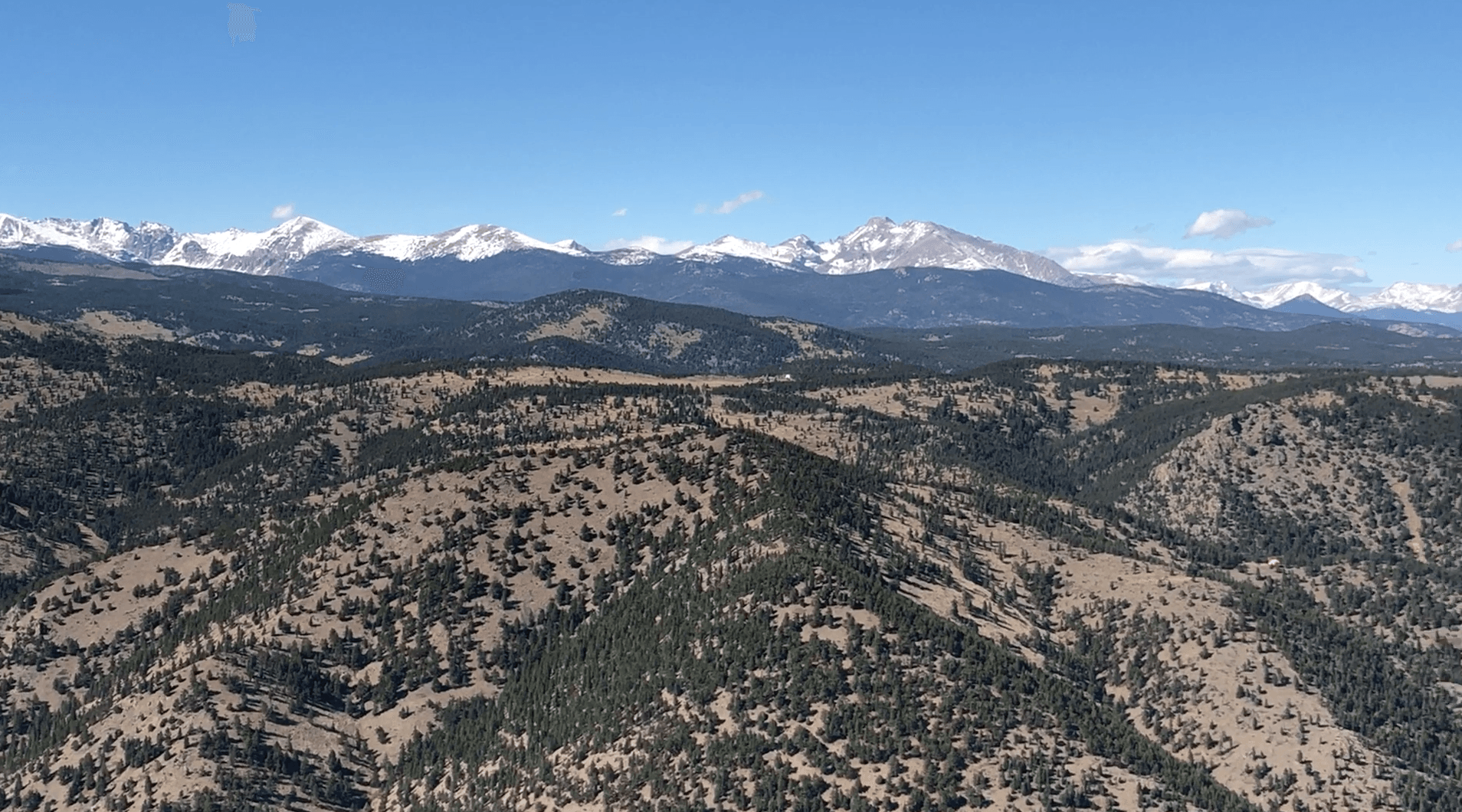 I sat on a rock and as my mind settled into this tranquil space, I found myself contemplating this particular spatial experience. Broad and open with a definitive backdrop terminating the view. Everything is exposed yet contained within a large frame. And how different it was from the spatial experience of being in a forest, where the world is smaller and more constricted, the attention is focused on the close up. There's mystery lurking behind every tree. The forest is like a Gothic Cathedral, tall vertical space with dense rows of ornately carved columns and rib vaults. The architecture is meant to create a sense of mystery and reverence. The stained glass windows keep your attention in the space, the world beyond is a shut out.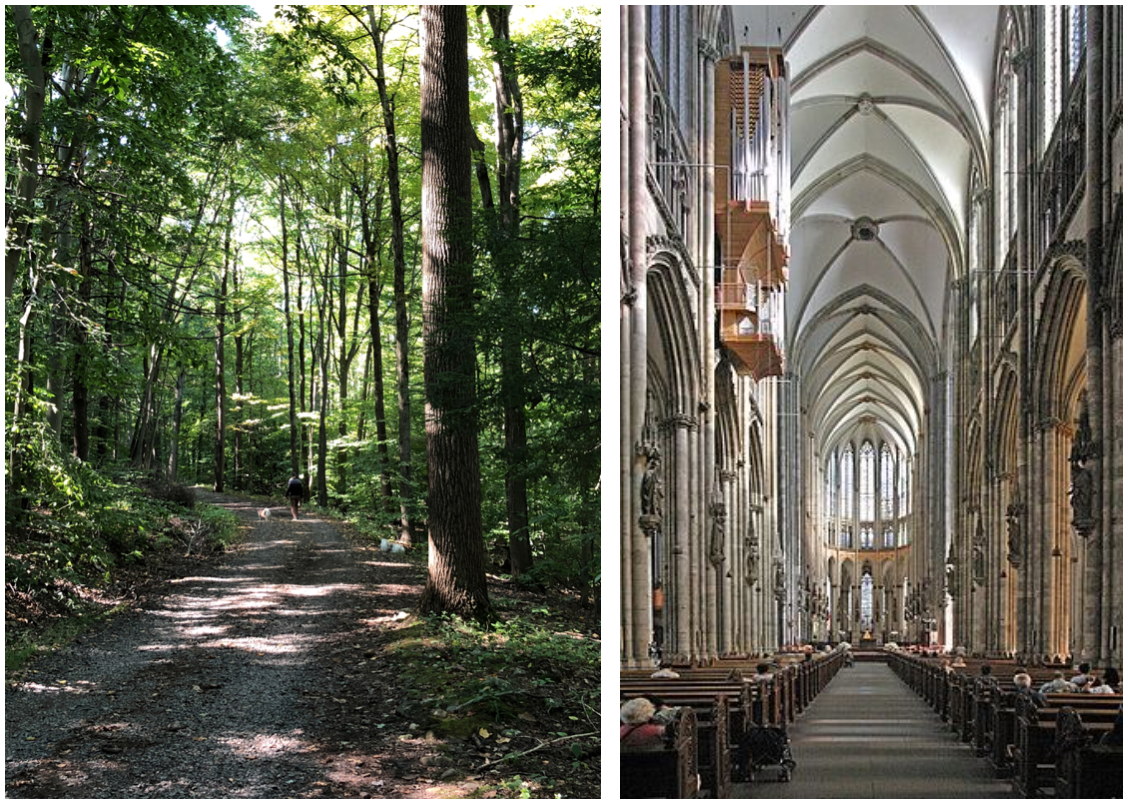 The mountain view is more like a grand theater, focused on the proscenium. A space that in the dark feels limitless until the curtain rises.

As I continued to ponder the mountain view, I felt a striking connection to my personal favorite views- the seaside at Provincetown, Cape Cod. Not the open ocean view from the beach, but views at the bay where in the distance, on a clear day you can see land rising at the horizon. Or across the marshes, looking towards the dunes. Like the mountain view, it's broad and expansive, with a slight rise at the horizon providing a sense of enclosure.  It's a more calming view than the open ocean, where the limitlessness negates the spatial connection and stirs a little more apprehension. The seaside view is akin to a glass walled building- your eye continues horizontally outward until the rise in the landscape provides the border.

To me, the wide open views speak to my personal modern sensibility. In a modern building, open space with minimal detail is expected. In a traditional home, divided rooms with detailed moldings and patterns give the house it's character.
My dream house would be the one with expansive glass facing the marshes and bay.